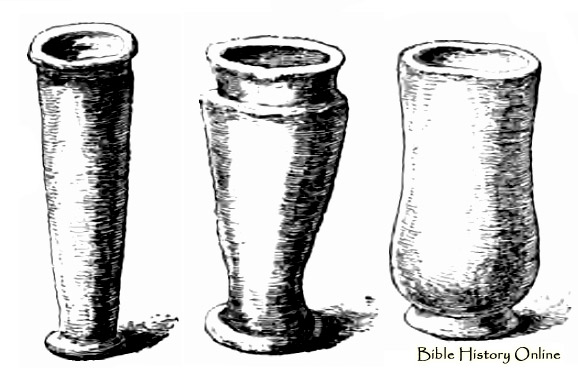 It was another great weekend at Alive Church. We nearly ran out of space for the 11am service today. Consider Saturday night next week and get an early start on the
Super Bowl
. I am not rooting for either team so I will be watching to score the commercials.
Jason did a great job communicating our core value of relevant environments. At Alive Church we are committed and passionate about using what is cultural to say what is timeless. I really enjoyed Jason's illustration with the cups. I tried to get Jason to use my coffee cup but he said I would have to wash it. Not happening!
Thanks to the amazing weekend ministry teams that make Alive Church a safe, relevant and irresistible place that we can invite our friends & family to hear timeless truth.
This weekend Jeff will be bringing the unlocked series home with "Unlocking Freedom". With a weekend to refresh I expect it will be somthing you won't want to miss. Get there early to get a seat.